CURRENTLY
︎ HQ Unigarant/ANWB Hoogeveen
Redesigning the lobby bar, with enamel.
---
︎Exhibition
The Neverending Park
. Jusqu'å March 15th 2020 @ Museum Hof van Busleyden in Mechelen
---
︎ PLATFORM.ARCHI
Identity development in progress.
---
︎ Solum Technology
Identity containing BIG mining machinery.
---
︎ Theo Bos versus Wibaut's anniversary
Theo's photography for Wibaut (project development) is extraordinarilly pretty. Coming June an exhibition and publication is planned. Release @ ABC Haarlem.
RECENTLY
1. 'Brusselse Scholen in Beeld. Nederlandstalig onderwijs in Brussel'
.
Book celebrating 20 years of the Dutch speaking education policy in the Brussels metropolitan area. Published by Public Space, with photography by Stijn Bollaert.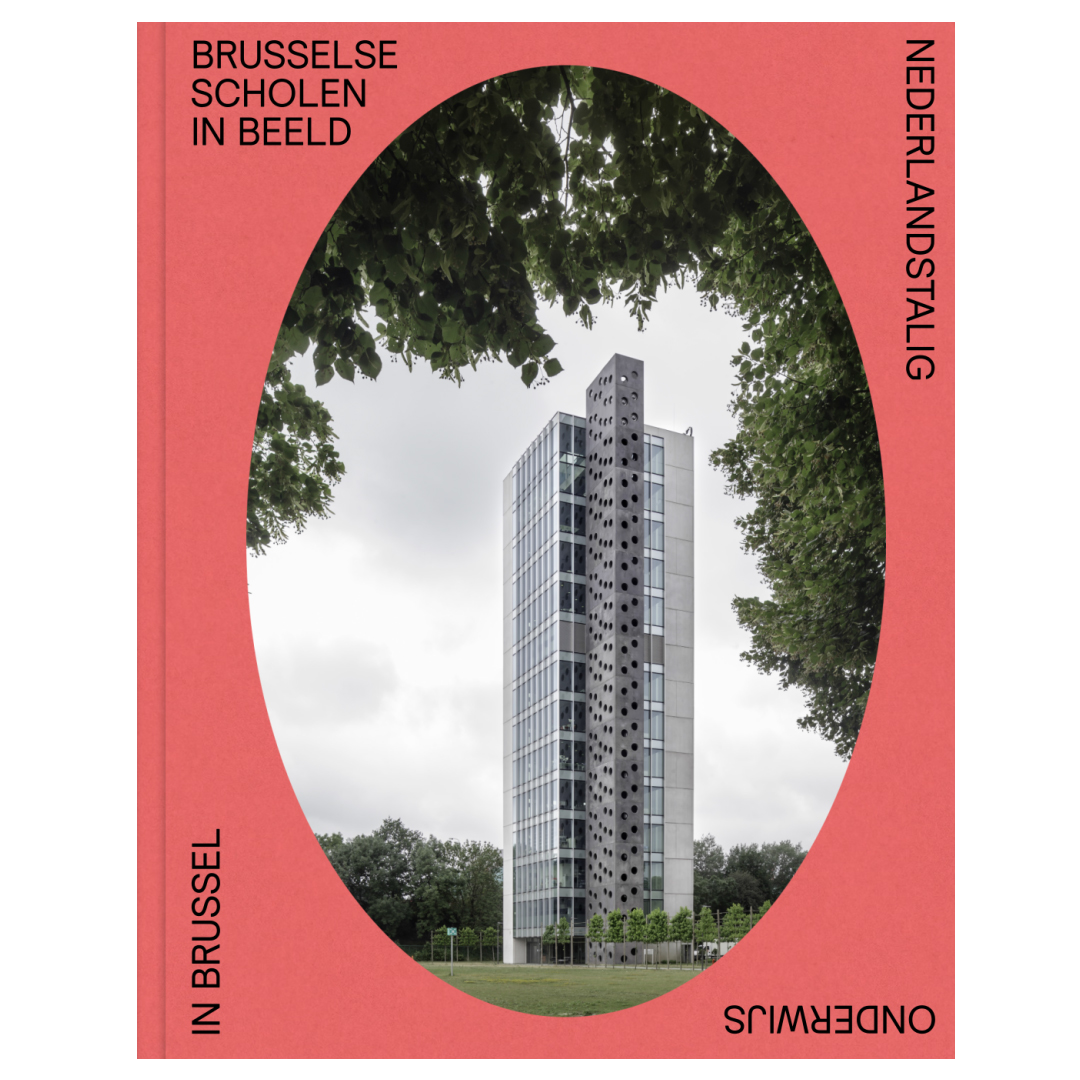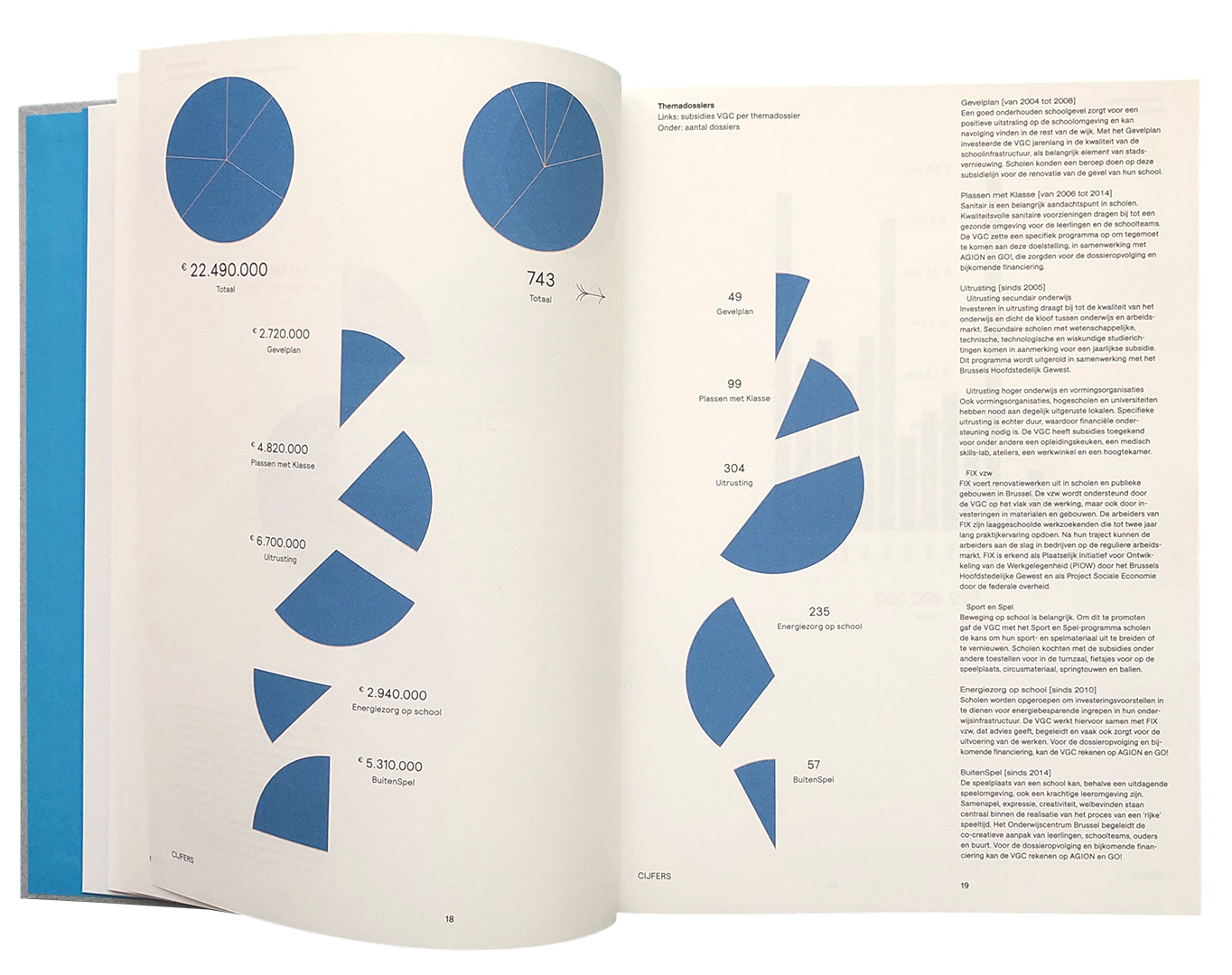 2. 'Aves. Birds of the World checklist, vol. II' (the passerines) is in the making. Volume I soon in store.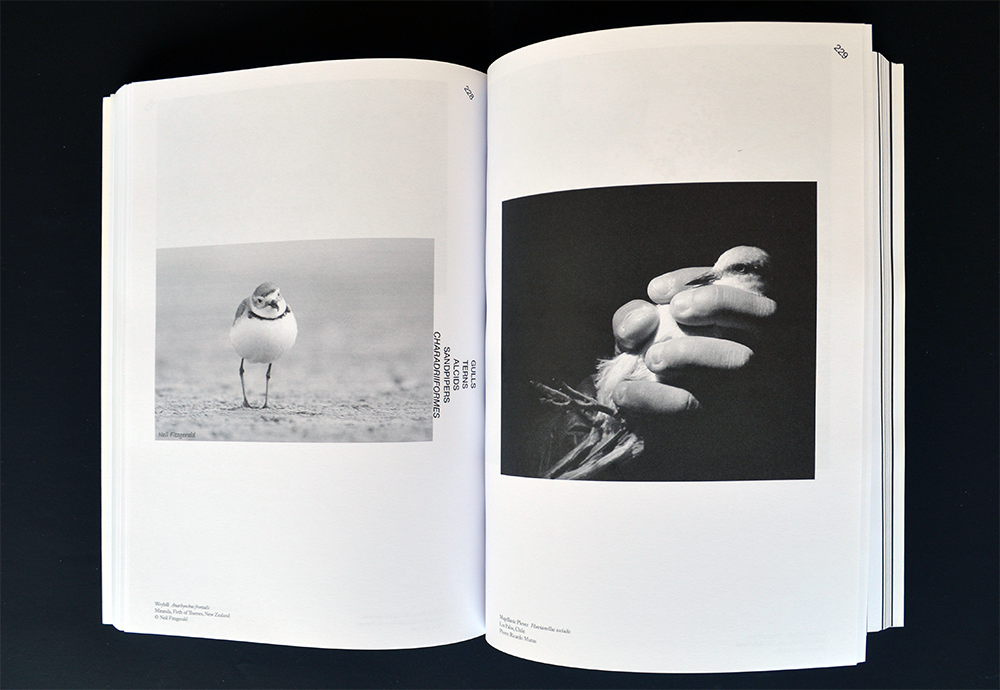 3. 'Ruimtestation', for architect Imre van der Gaag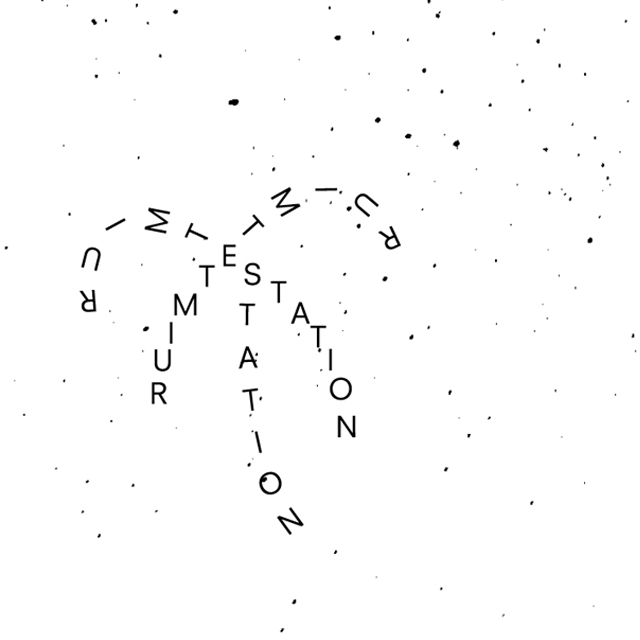 4. Identity for NORD of Sweder Spanjer Architecture

5. Scenography for Ringdagen Antwerpen

6. 'De Lage Landen 2020-2100. Een toekomstverkenning'. For Architecture workroom Brussels / IABR 201
7. 'Kempenatlas'. With MUST and Filip Dujardin
8. Christo & Jeanne-Claude, 'Revealing the City'. ING Art Center, Brussels
AND

Onomatopee, ARCAM Amsterdam, Studio Roel Huisman, Public Space, Europan Nederland, Nokia Helsinki, ABC Architectuurcentrum Haarlem, SUN publishers, Jan-Dirk van der Burg, NAi publishers, Virtueel Platform, CBK Utrecht, Gottmer Uitgeverij, Nieuw Amsterdam Uitgevers, Hogeschool van Amsterdam / ACE, Cathelijne Montens & Krijn Christiaansen, Otobong Nkanga, Uitgeverij Prometheus, BIS publishers, G2K designers, Vlaamse Gemeenschapscommissie, VMI Group, Wibaut projectontwikkeling, Kosmos publishers, Architectuurstudio Skets, Atelier Sophie Krier, Ruimte Vlaanderen, Toneelschuur Haarlem, Toneelgroep Amsterdam